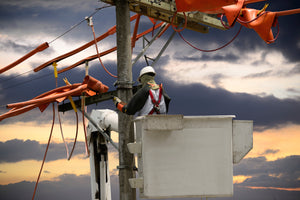 Stanfield's FR
For nearly 20 years, we have been applying our 160+ years of manufacturing experience and expertise to the FR industry. We continue to drive innovation and develop new FR products using our patented ProtektaGard fabrics to meet the ever-changing needs of our customers. As a vertically integrated manufacturer, we control all aspects of our products from the composition of our fabrics to the final design and construction. This allows us to provide the highest levels of FR protection and durability without sacrificing anything along the way. When we say We Have You Covered, we mean it.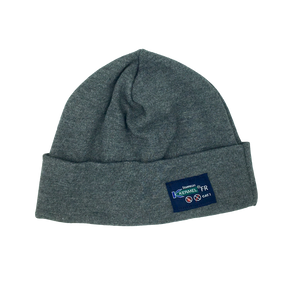 ProtektaGard IK Collection
Our latest innovation of FR products. This new lighter weight fabric packs CAT 2 11-Cal/cm² protection in each layer. Browse the full collection here.
Browse Full Collection